September Retreat & Workshop in Northern California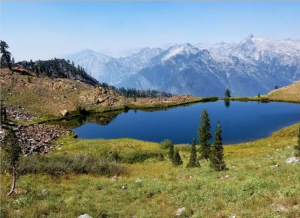 September 13 to 15, 2019
Feel the joy of flow, and write from a more receptive state of mind. Learn how to courageously write alongside your inner critic. Use your curiosity to dissolve your resistance.
Suitable for beginning or advanced writers, this retreat offers a way for participants to finally enjoy writing.
Fiction, nonfiction, short stories, essays, novels, memoirs — any kind of writing will benefit from this practical and powerful approach.
Categories