Wild Writing: A Writing Retreat in Australia
Springfield Farm
Southern Highlands, Australia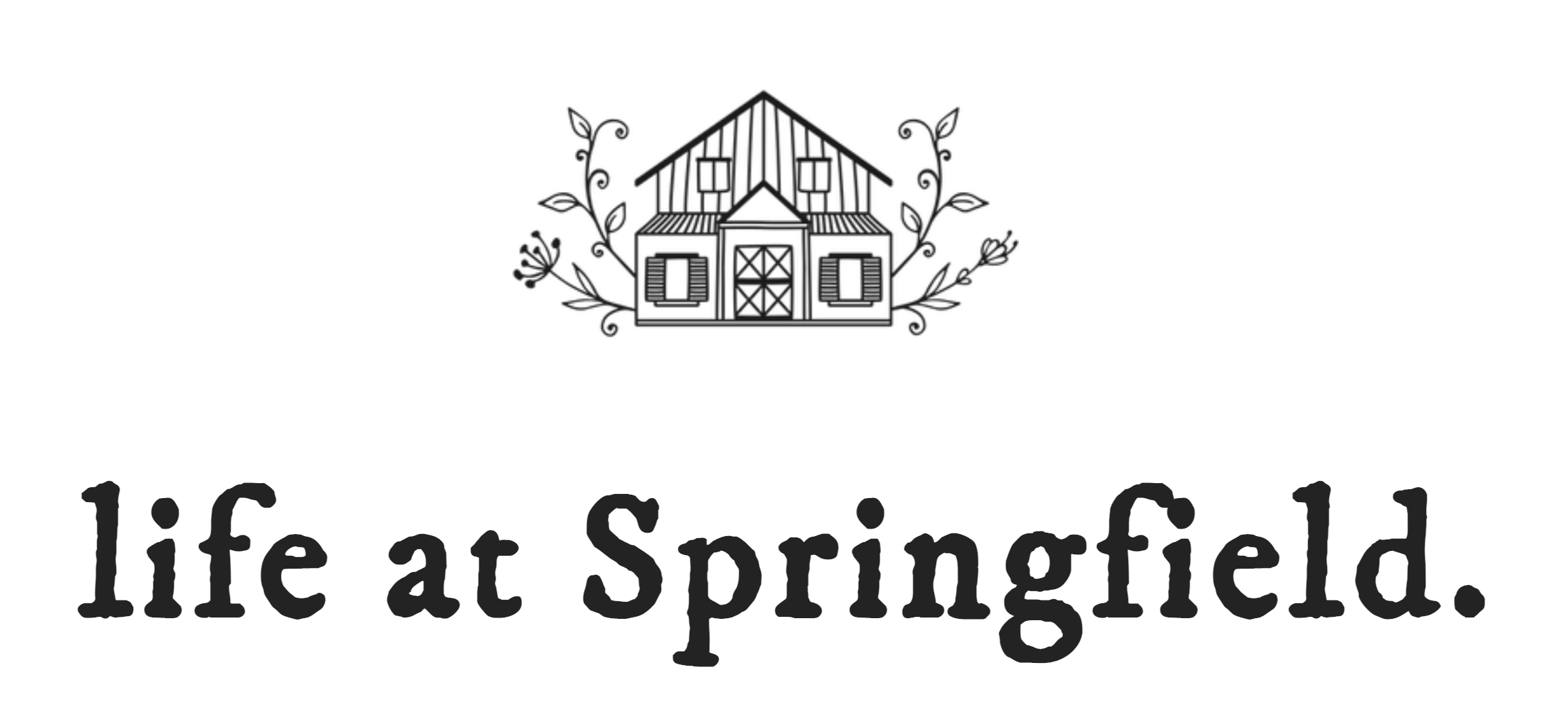 One-week writing workshop retreat February 16–23, 2020

Learn how wilderness, deep ecology, permaculture, and exploring the natural world can inspire and bring courage to your writing process. You will learn how to connect to a vast source of wonder and inspiration, and feel supported by the sophisticated natural systems that surround you every day.
During this week of writing, we will be diving deep into our work as writers as we reconnect to the wordless, natural world, and practice new ways to creatively participate in the intelligence of nature.
Bring whatever you are working on to this retreat. If you're stalling or circling around writing something new, this is the perfect time and place to start it.
You can also bring a craft question or a writing problem that feels unsolvable, and we will look at it together.  
Find out more
Categories